Telehealth for Chinese Medicine and Acne consultations
Everything you need to know about accessing care through secure Telehealth video calls.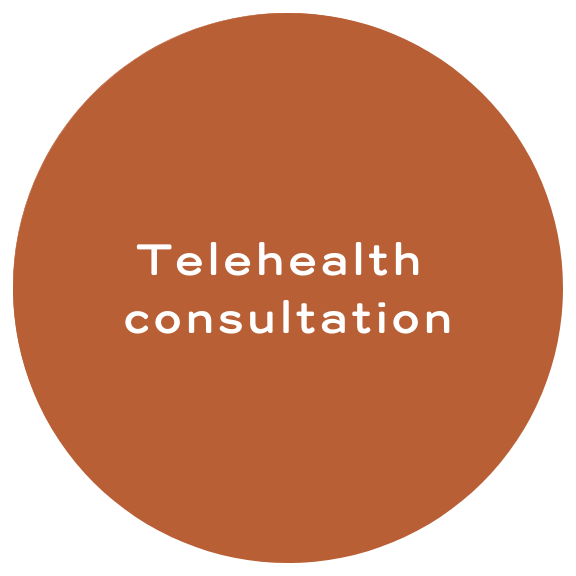 Telehealth consultation
CAM clinic offers Chinese Medicine consultations with Dr. Vivian via telehealth. You may need help with your acne and skin, or want to discuss your hormonal or digestive health. Chinese herbal Medicine is very powerful, and a custom formula made specifically for you can be life changing.
We have made telehealth available because of the demand for Dr. Vivian's consultations outside of Melbourne (interstate, international, regional Victoria etc), and ongoing COVID-19 lockdowns have made it difficult for people to come into the clinic to access care. We think this is a really great way to still be able to provide the care that people need, from the comfort and safety of their own home.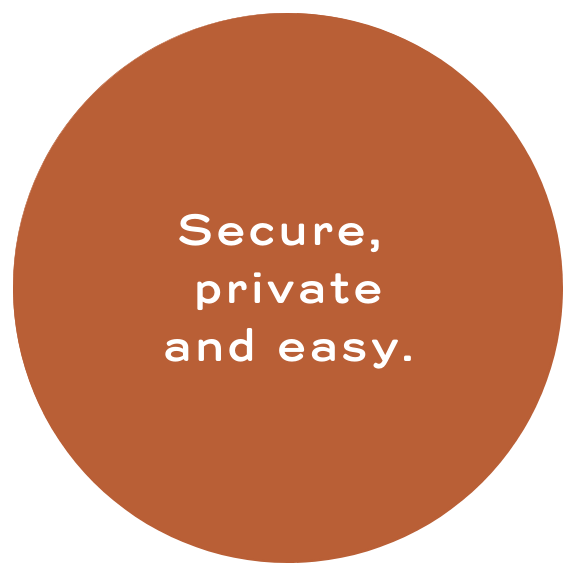 Secure, private, and easy
Our Telehealth consultations are held via Cliniko, our patient management and booking system. Telehealth consultations are private and secure and can be taken as a video call or audio only (if you are not comfortable being on screen). When you book, a link will be emailed to you to access your Telehealth appointment – this link is secure and encrypted, and there is no download required, making it super easy.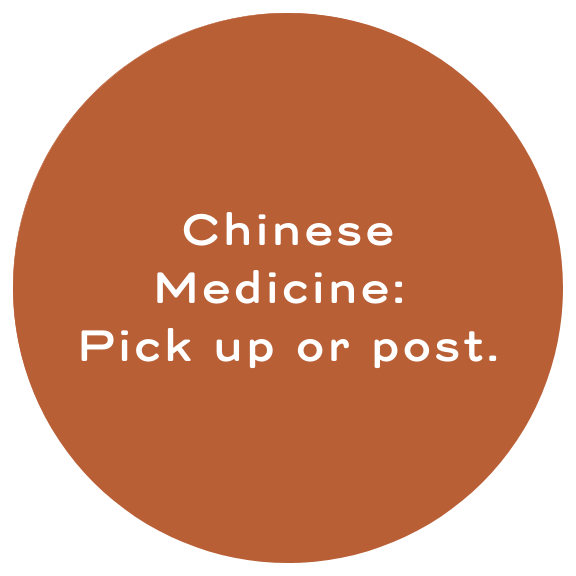 Herbal medicine- pick up or post
After your consultation, Dr. Vivian will most likely prescribe a Chinese Medicine formula, made specifically for you based on your consultation and assessment. Your formula can either be picked up from the clinic during opening hours, contactless pick up after hours, or Express posted to you via Australia Post.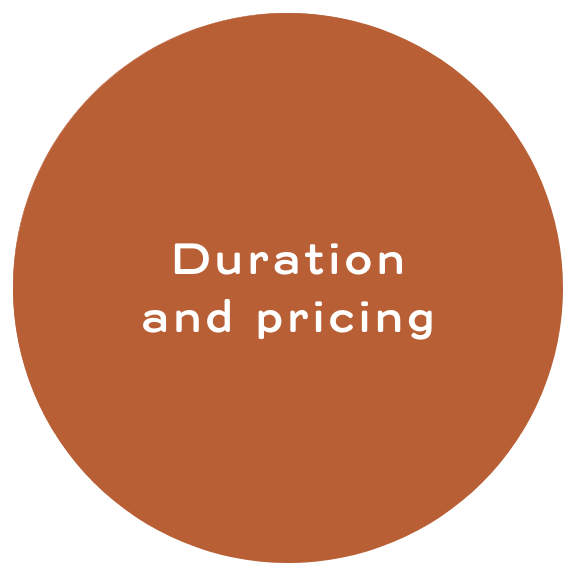 Duration and pricing
Initial consultations are 30 minutes, $90.
Return consultations (for follow up or review of Chinese Medicine formula) are 15 minutes, $65.
Chinese Medicine is extra, depending on dosage size and type – this will be discussed with you during your consultation before your herbs are dispensed.
Payment is taken via Medipass – a secure online payment gateway for medical practices. A secure link will be sent to your phone where you can enter your Credit card details. An invoice will also be emailed to you.