50s & 60s
Find out about how Facial Acupuncture treatments can help your skin at your age
What's happening with your skin?
Often after menopause, you may notice your face and skin will behave differently. The natural process of your body breaking down collagen and elastin will speed up and the process of building collagen will slow down. This leads to loss of volume, sagging and drooping. Some common presentations are:
Sagging and drooping
Heavy eyelids
Loss of muscle tone in face
Loss of volume
Folds coming from mouth area (marionette lines)
Deeper lines and wrinkles
Loss of elasticity- skin lacks bounce
Crepiness due to excess skin
Gaunt or hollowness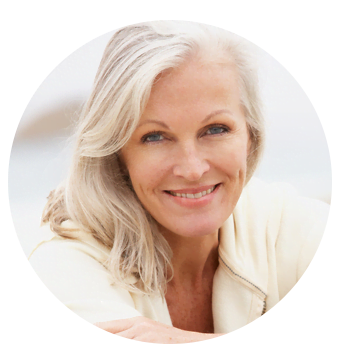 What do we do?
In your 50s, a few different techniques will be used to combat the signs of aging. Dr. Vivian Tam's "Tripe Threat Against Aging" uses ultra-fine acupuncture needles to stimulate collagen production for loss of firmness and lines and wrinkles.
Sagging and drooping will be addressed by targeting Motor points in muscles, lifting and toning the muscles that are responsible for 'lifting' the face.
The encouragement of blood circulation results in oxygenation of the soft tissues and skin, for softer, more hydrated, glowing skin.
Recommended
Anti-aging & targeted areas: 8-12 treatments, 1 – 2 times a week.
Maintenance