40s
Find out about how Facial Acupuncture treatments can help your skin at your age
What's happening with your skin?
In your 40s your skin can go through a few changes and start to show signs of aging. These can include:
Loss of firmness in cheeks and face
Lines around lips are starting to show
Fine lines and crepiness in areas of the face
Forehead, frown line and crows feet starting to deepen
Nasolabial fold more noticeable
Stress and tension on face
Loss of elasticity in skin
Skin looks lacklustre, dry and dehydrated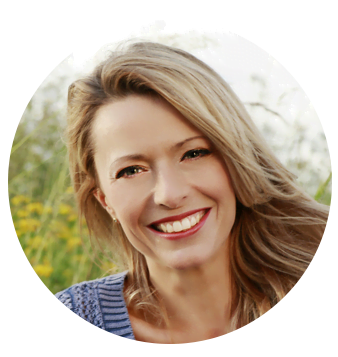 What do we do?
Facial Acupuncture treatments at Cosmetic Acupuncture Melbourne in your 40s will be focusing on stimulating the production of collagen and elastin in your face, resulting in softening of lines and wrinkles and bringing back volume and firmness to the soft tissue of the face.
Cosmetic Acupuncture will also be used to increase blood circulation and movement through the face to oxygenate and revitalise the cells to hydrate, brighten and bring back that glow to your skin.
Motor point needling of the muscles of the face may be introduced if you present with weakened or droopy muscles to lift and tone.
Recommended
Anti aging and targeted areas: 6 – 8 treatments, once a week.
Maintenance