20s & 30s
Find out about how Facial Acupuncture treatments can help your skin at your age
What's happening with your skin?
In your 20's and 30's your skin is typically at it's best, but with our fast-paced lifestyles and day to day stresses, our skin can suffer. Some things that may be bothering you that treatments at Cosmetic Acupuncture Melbourne can help with are:
Dark circles and puffy eyes
Stress and tension through forehead and brow
Skin is looking tired and dull, and lacks that glow
Skin feels dry or dehydrated
Fine lines are starting to appear around eyes, forehead and frown lines
You may notice a slight loss of firmness and elasticity of your face
Acne breakouts & Acne scarring
Red, sensitive and irritated skin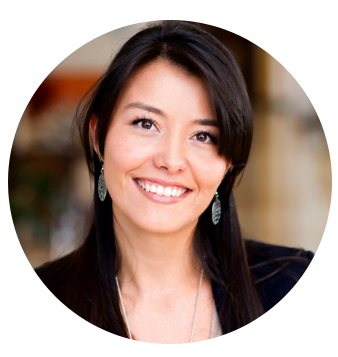 What do we do?
Cosmetic Acupuncture treatments for patients in their 20s and 30s will focus mostly on increasing blood circulation and movement through the face to oxygenate and revitalise the cells to hydrate, brighten and bring back that glow to their skin.
Preventative anti-aging is also very popular and this involves gently stimulating collagen production in the face with every treatment.
If skin acne breakouts are an issue, we would address this with Chinese Medicine & Acupuncture, and Acne scarring can be softened too with Facial acupuncture.
Work on Motor points to release and relax tense and tight muscles through brow and forehead.
Recommended
Soften, brighten and hydrate skin: Approx 3 sessions, 1 – 2 weeks apart.
Targeted antiaging/preventative anti-aging: 4 – 6 sessions, 1 – 2 weeks apart.
Maintenance